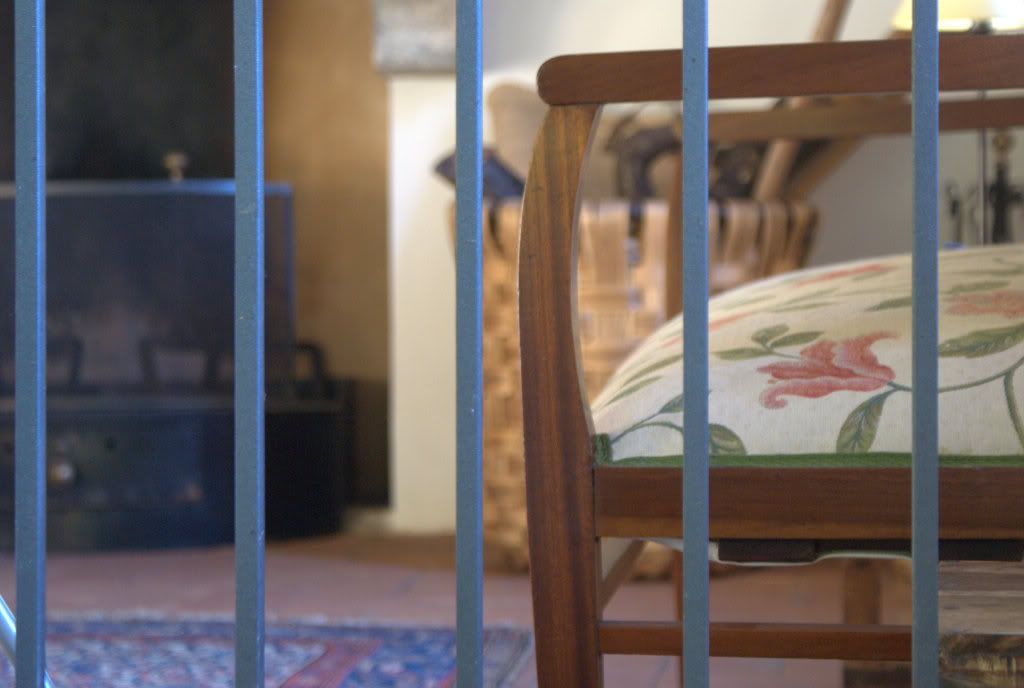 Are you planning your holiday in Tuscany and want to learn something more than "Ciao, bello"? Are you going to live in Italy for a while and need to improve your Italian? Are you spending a couple of months in our countryside and want to get to know this land and its culture better? Are you bored by learning Italian at school and attending never-ending grammar lessons?
Unfreeze is on your side! We organize meetings, labs and events which will help you start or improve your Italian. In the hills near Lucca, we will spend some hours together, have a cup of tea, go for a walk, go shopping, and cook together ... everything in Italian!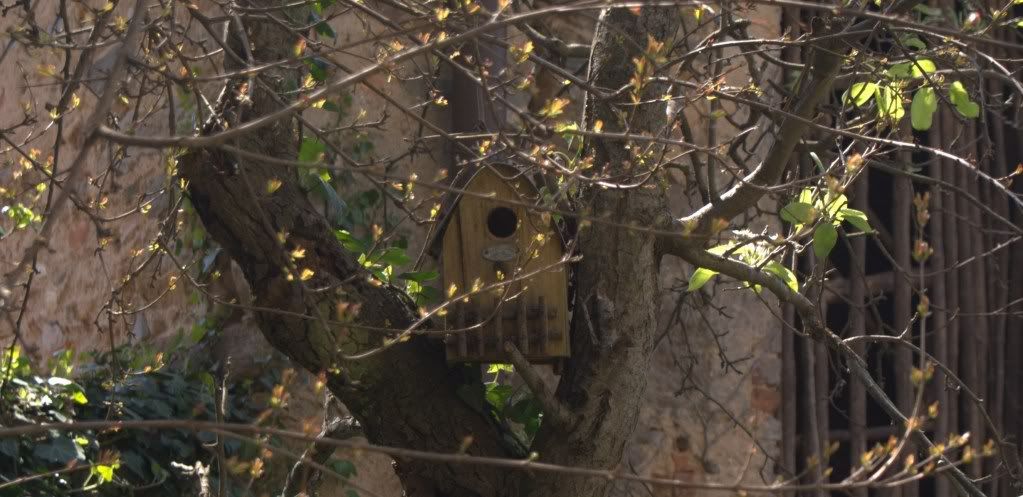 Italian, like every other language, is a living thing. It must be experienced and hopefully loved to be learned. So, what could be better than a cosy and informal setting? We offer the opportunity for you to learn Italian in a relaxed atmosphere, learning everyday Italian conversation and idioms in a home environment. This program was set up by a PhD professional trained in linguistics and teaching Italian as a second language. This program gets results.

Because the program is set up on an informal basis it is only at the end of a session that we stop for a review of the grammar. So what about the grammar, then? Grammar rules are important, as they help us to establish and categorize our learning efforts. However, they come afterwards or, at least, at the same time as experiencing language. By going through what we've done together, we will be focusing on a few, essential features you need to enhance your linguistic competence: new words and expressions, grammar strucutres and pronunciation.
This is really a special occasion, as, at the same time you'll be learning a skill such as sewing, painting or cooking delicious Tuscan dishes.
Contact our staff and enjoy Italian! unfreeze.lab@gmail.com